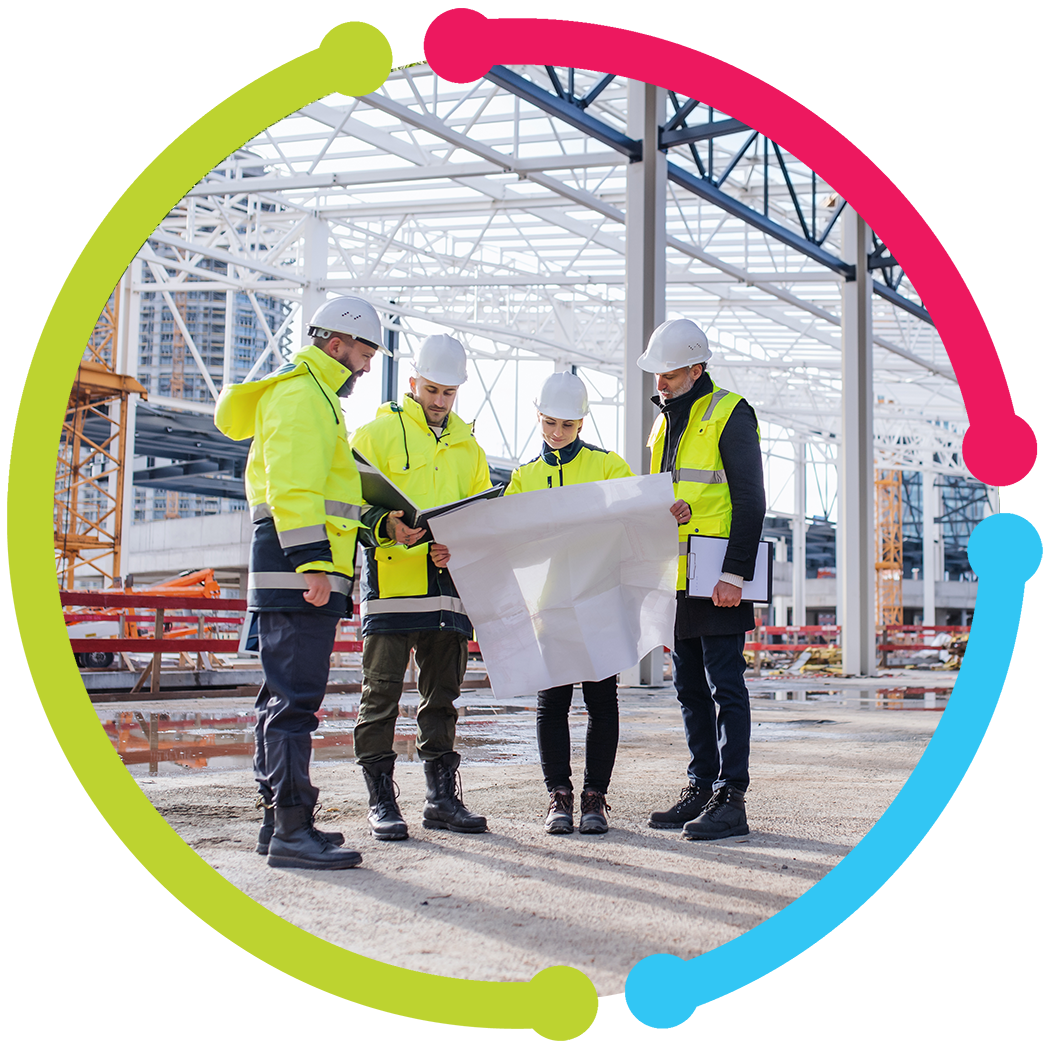 Do you need fibre infrastructure for your new or refurbishment premises?
---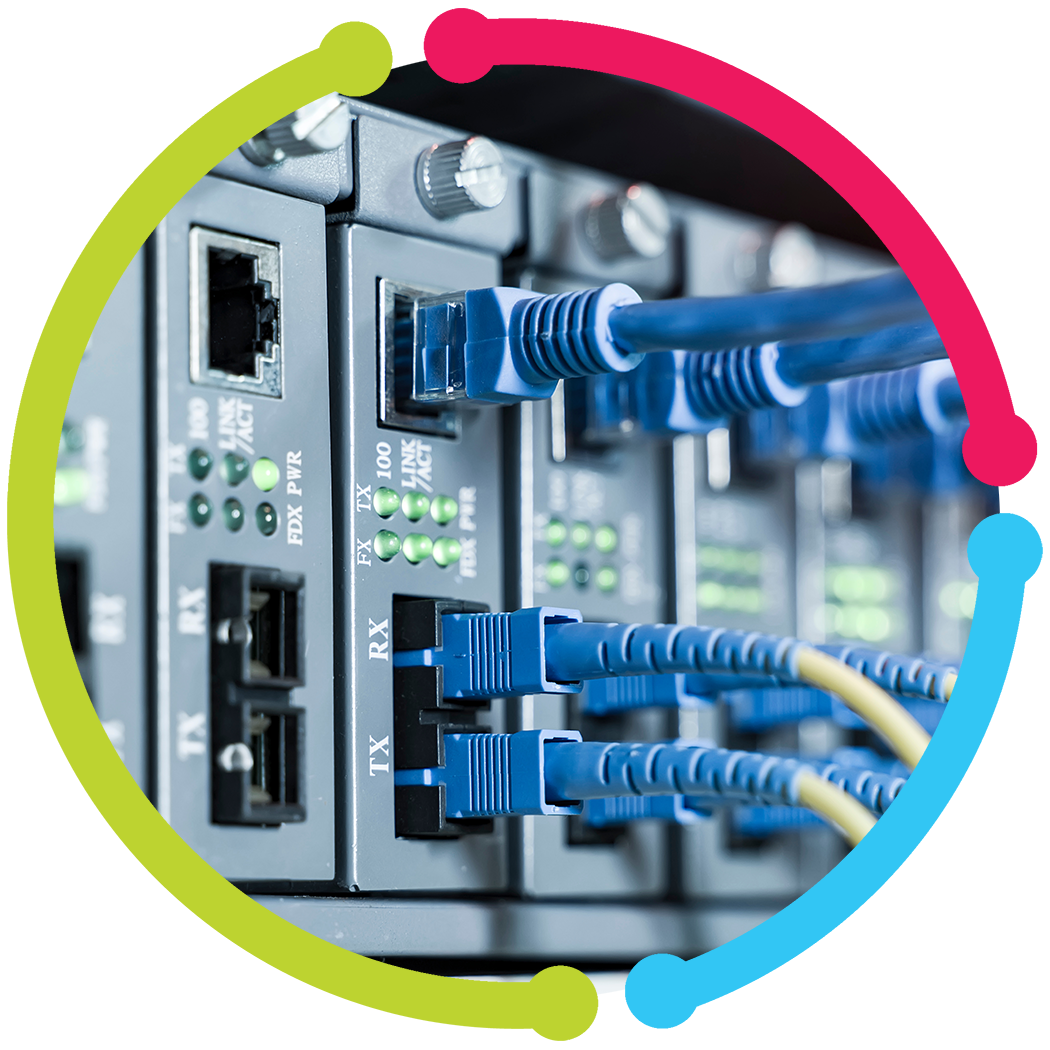 Resilience
Could your business benefit from a backup circuit?
At Flexifi, we specialise in resilient dual WAN solutions ensuring your business is always connected.
---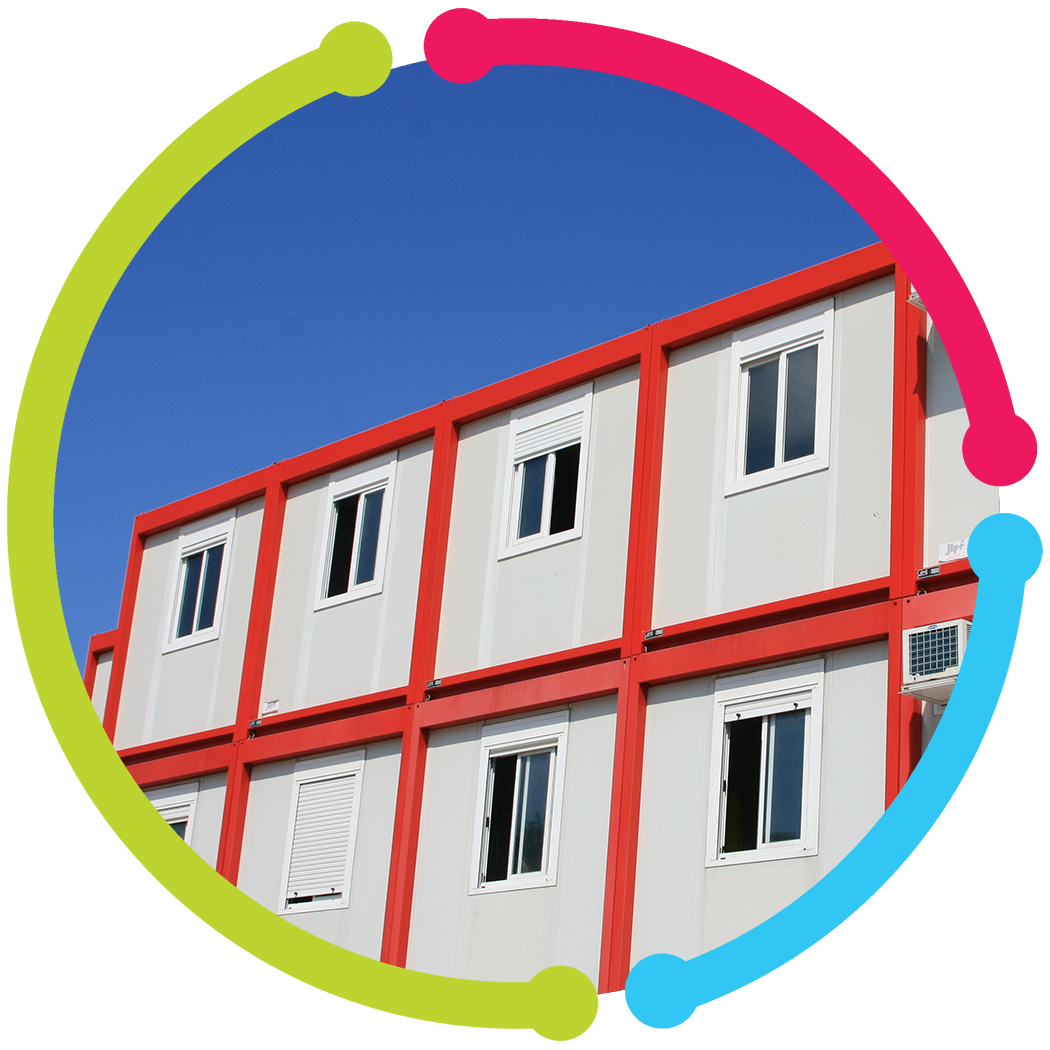 Temporary Sites
Need network infrastructure for your suppliers site cabins or temporary event?
We can deliver a solution tailor made for you and your suppliers. We can provide you with a bespoke solution at the development stage and even shift the circuits across to your development when ready. Offering you a turn-key solution.
Get in touch to allow us to efficiently deal with your enquiry.
---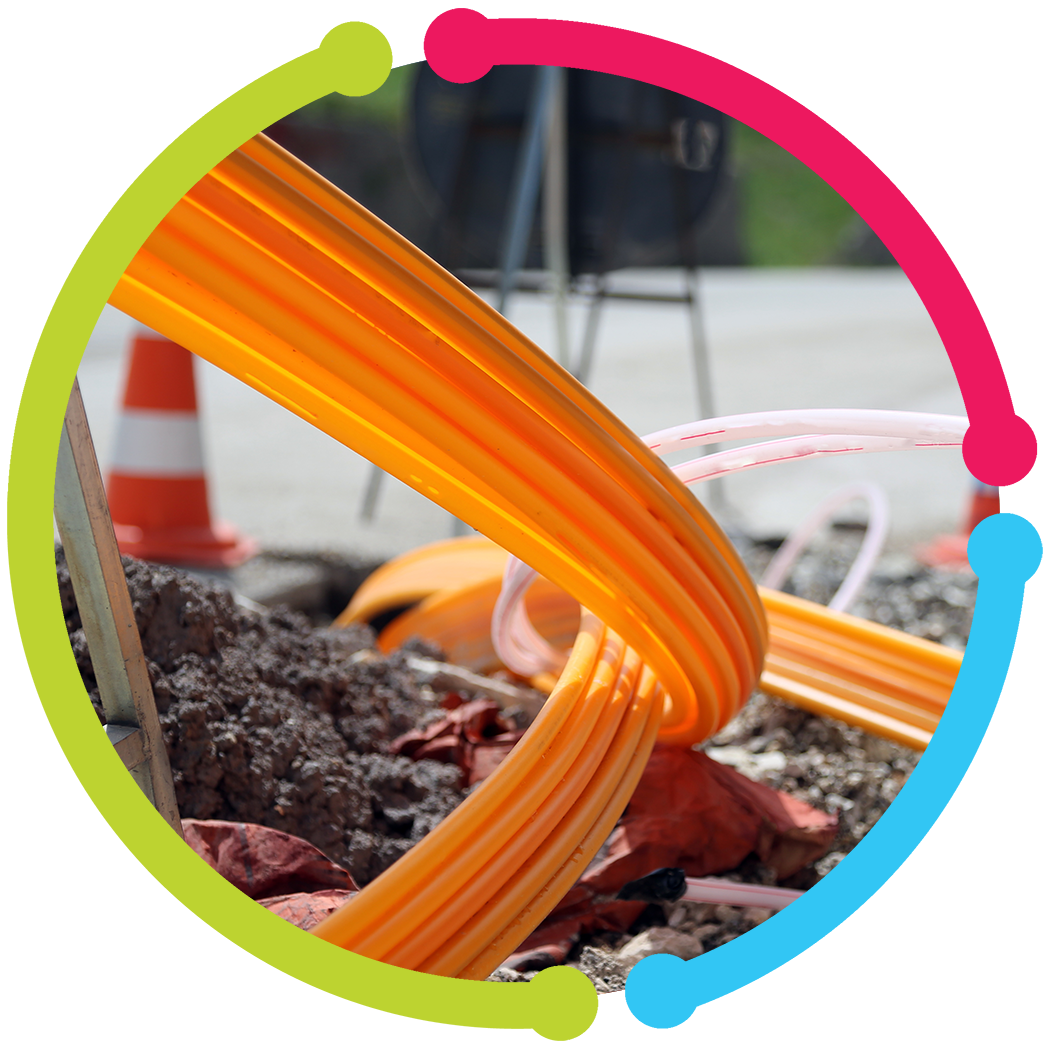 Network Alterations
Need telecoms infrastructure within the public or private domain moved to facilitate construction work or lay out changes?
Flexifi can assist from the initial feasibility study right through to completion including supporting design consultations along the way to ensure the most cost effective solution in line with your projects timeline.
Flexifi can collaborate with all key stakeholders and interested parties to safeguard your projects success.
---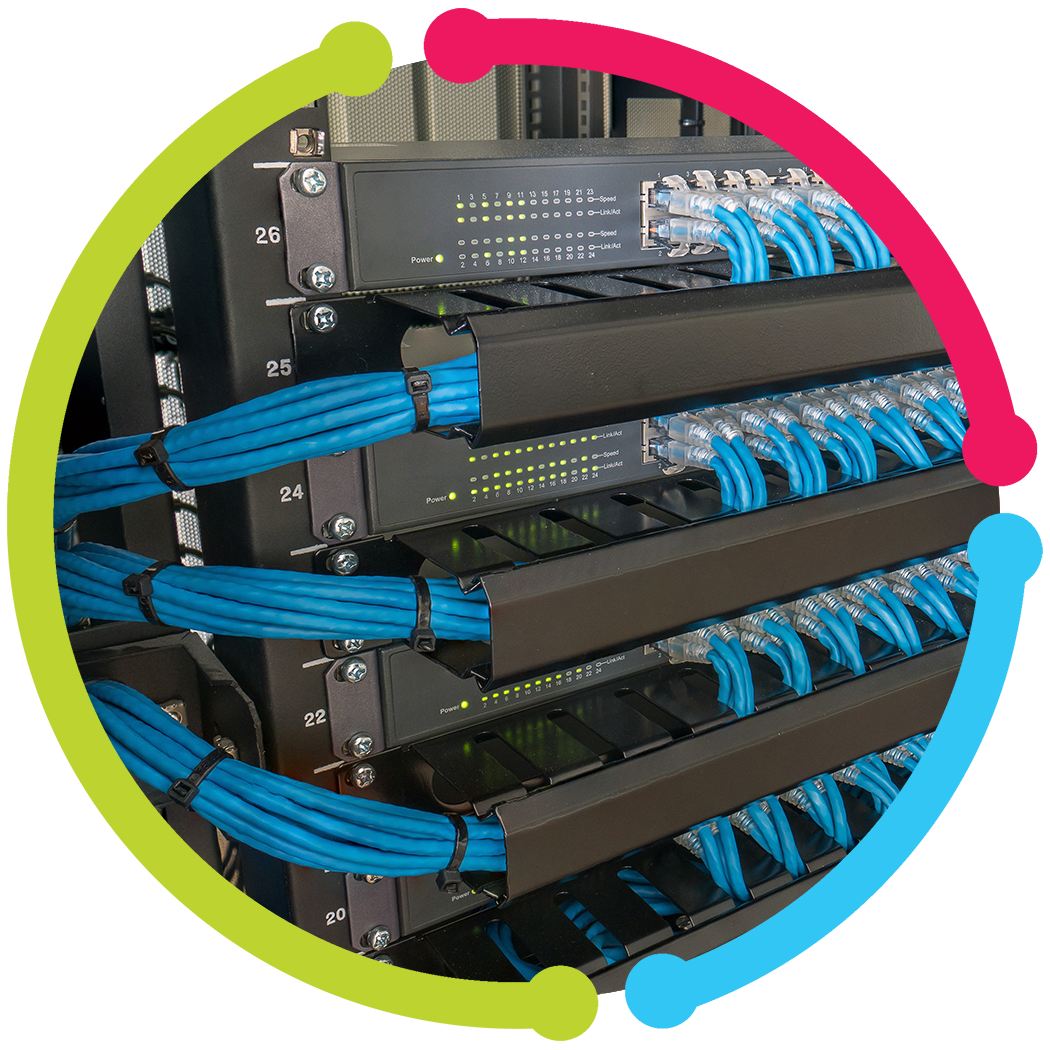 Other Services
Internal cabling
Data cabling
Wi-Fi
CCTV
Campus networks
Pre-event connectivity
Consistent multi-site network delivery
BS7671 cabling fire safety requirements