Leased line. Broadband. Cloud VoIP. Mobile.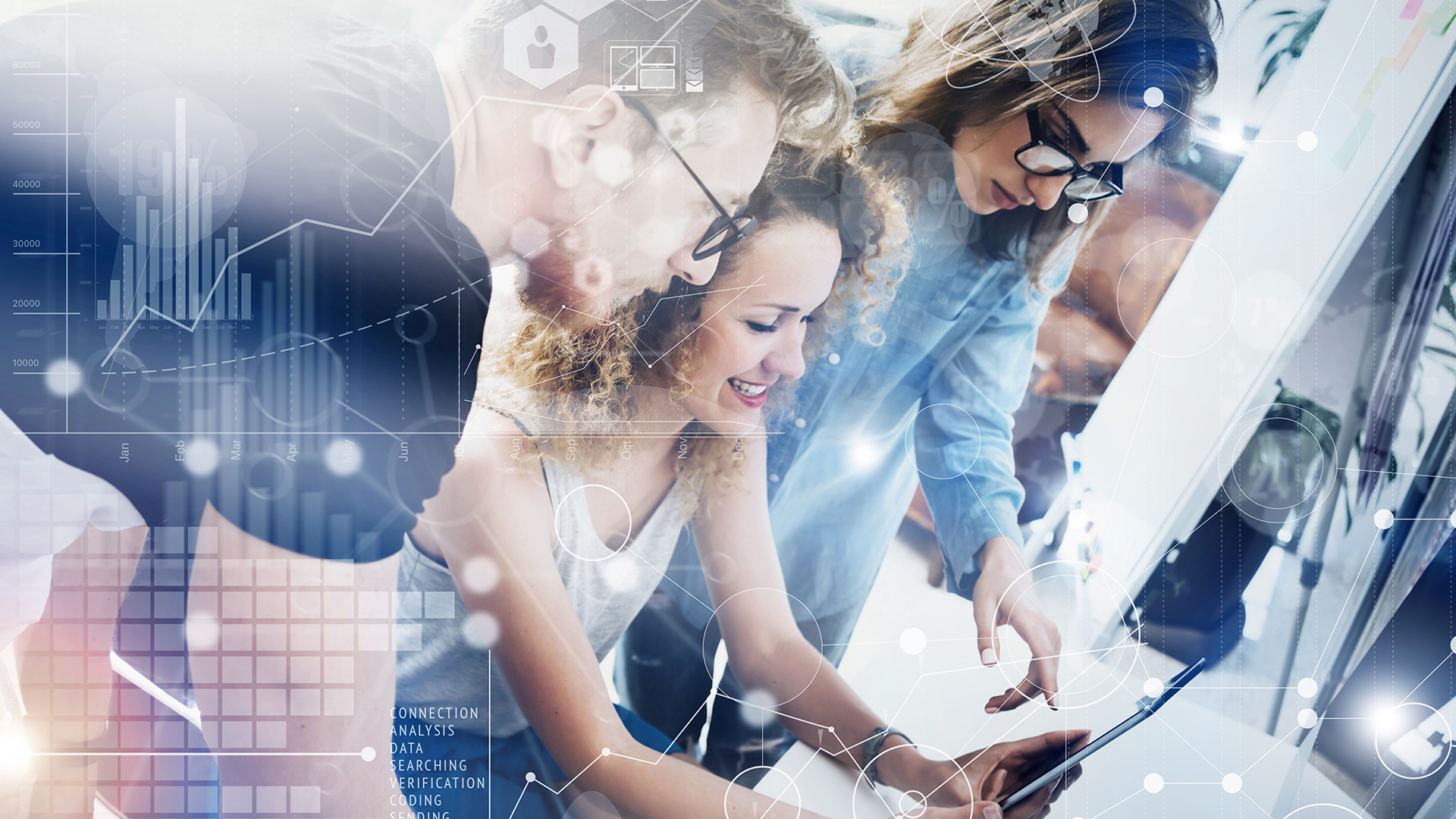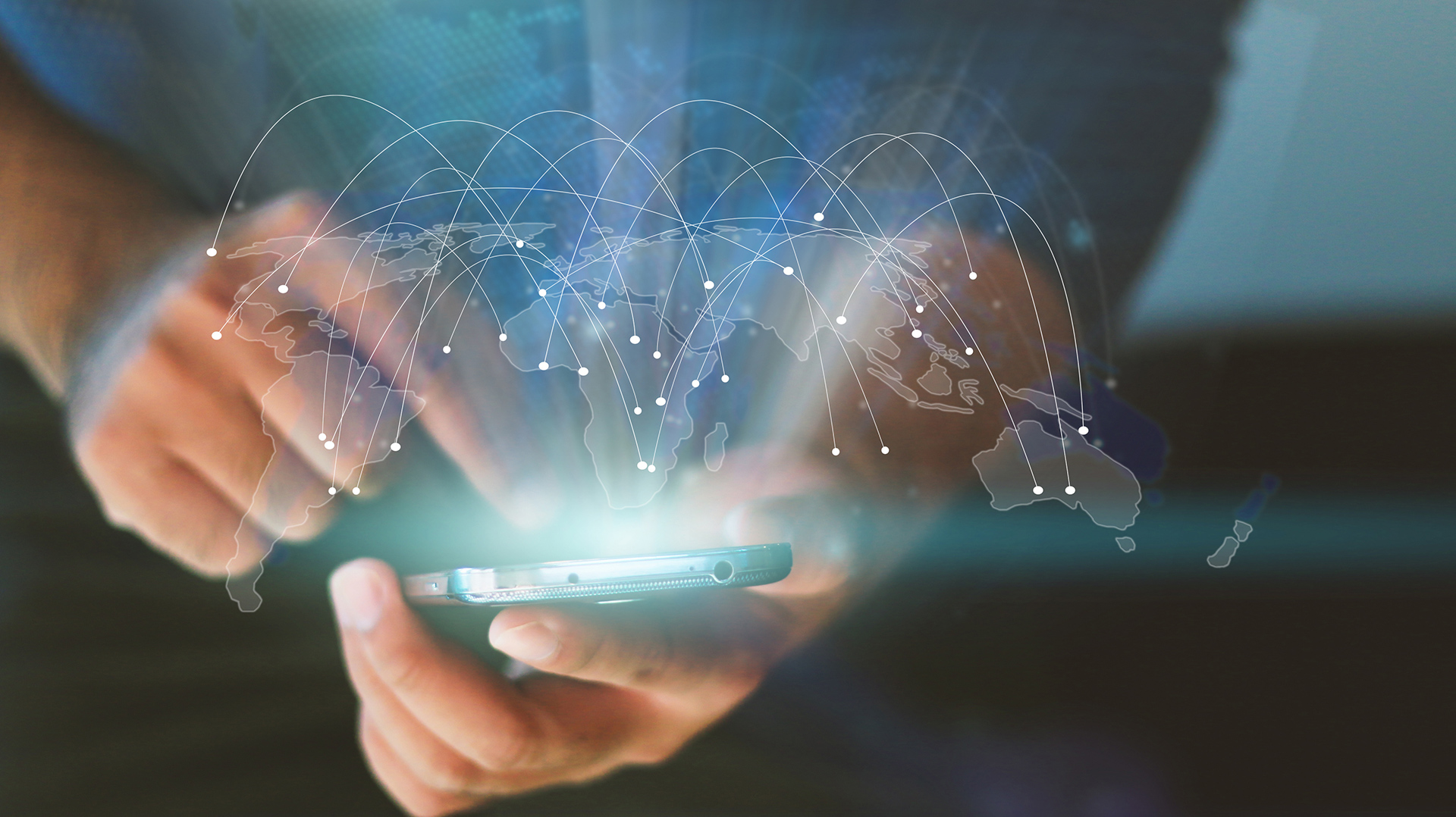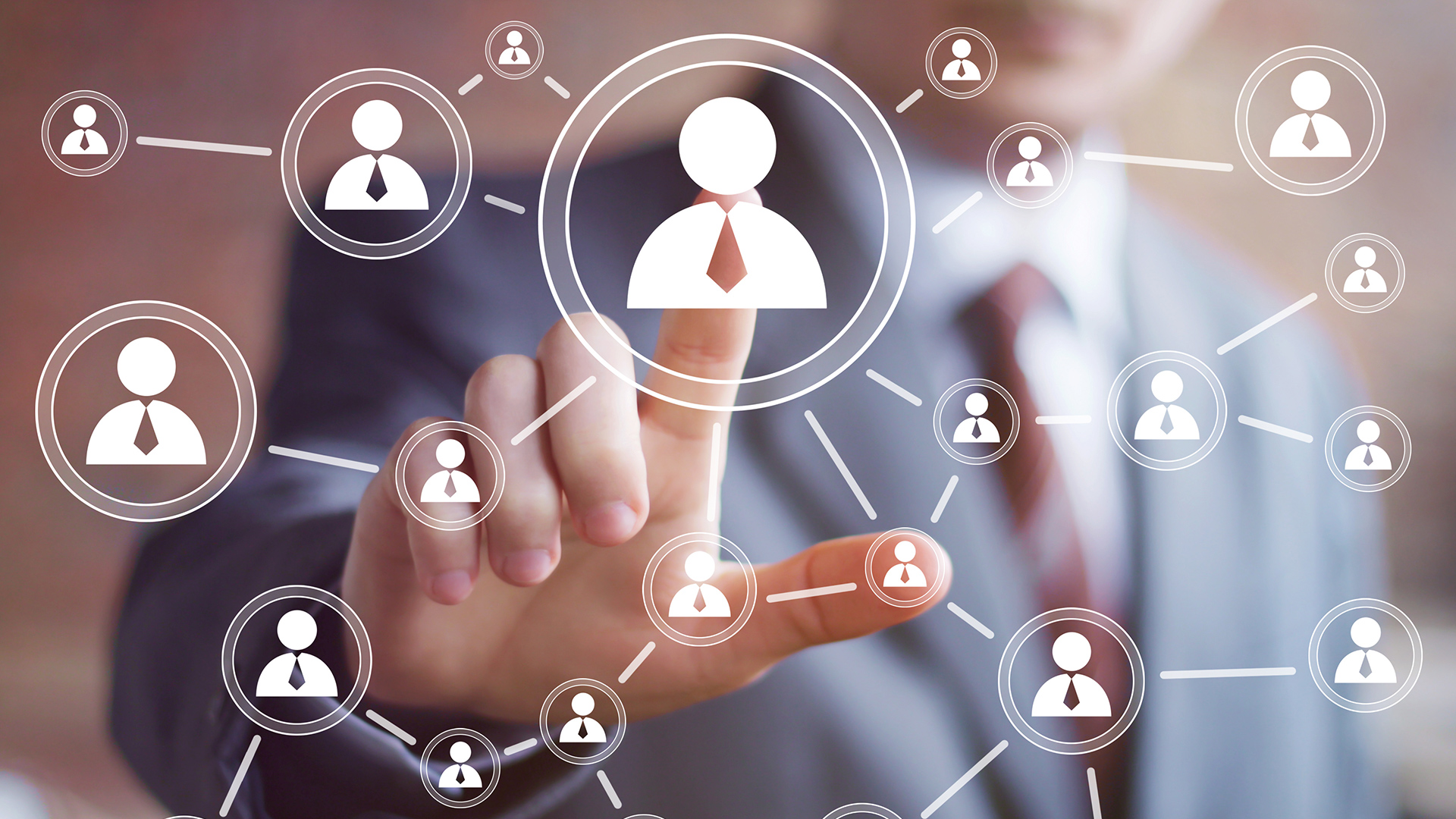 Telecoms - delivered.
At Flexifi we are a dedicated and focused team with extensive knowledge from decades of combined experience. We specialise in providing "turn-key" solutions getting your premises connected.
Our mission is to assist you, and your clients, in making the journey to fluid communication as comfortable as possible.
Our capability goes beyond that of typical companies in our sector. We handle all of your needs from your voice and data products to the wiring that gives you access to those products. When problems come up at your site, Flexifi can solve them.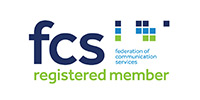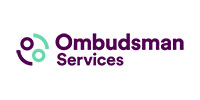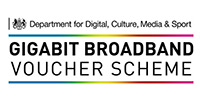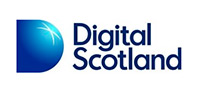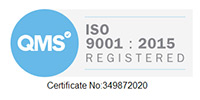 Explore Flexifi
Find out more about Flexifi and the services offered by clicking on any of the options below. Please contact us for any further information.