Voice over IP (VoIP) and Cloud Voice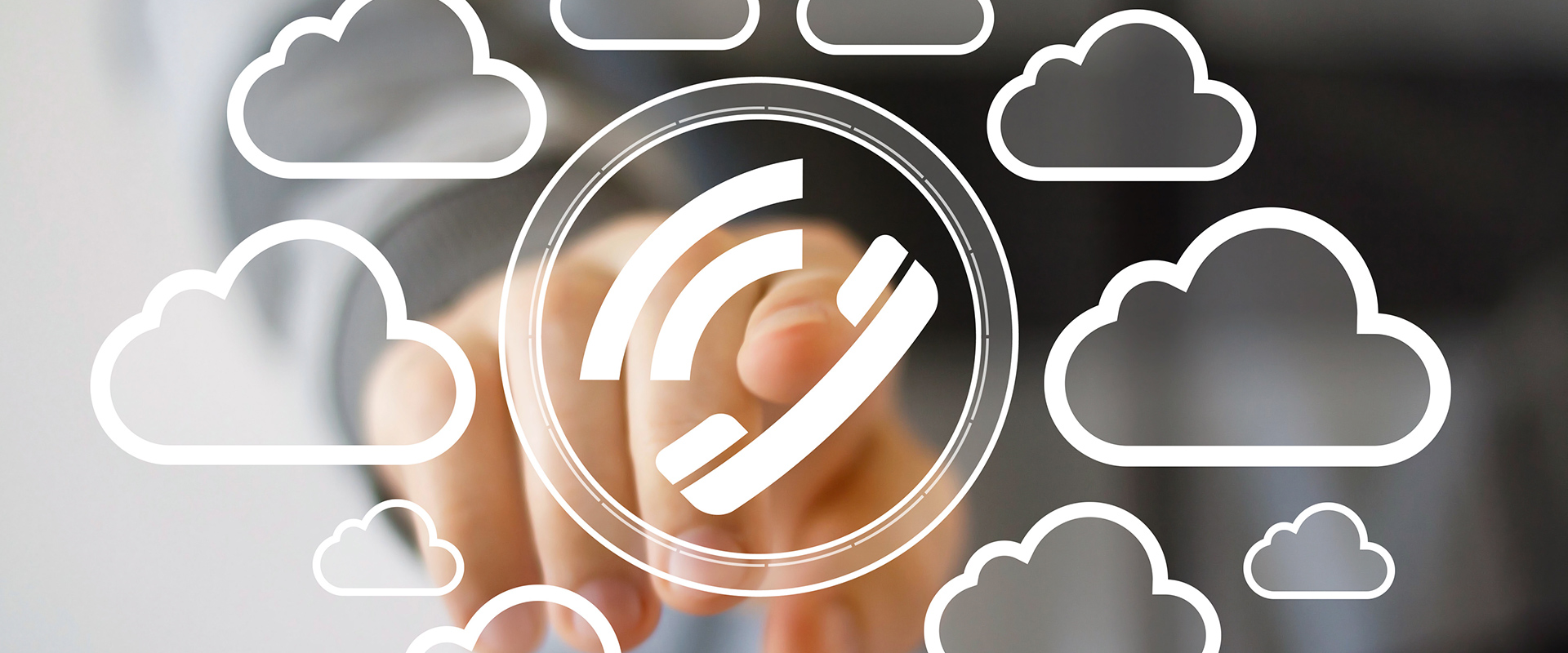 VoIP removes the need for on-site telephony switching and the associated maintenance costs. It's a license based service offering greater flexibility on cost control where you only pay for the number of users/devices you require.
Cost efficiency aside, Cloud Voice is a feature-rich, cloud-based phone system with the flexibility to meet the demands of the modern, agile business. Being cloud-based, it lets your people use all the features of your office system, whether they're in the office or not. All they need is access to the internet and you can quite literally pick up your phone and shift your network to your new site without missing any critical calls.
MOVING PREMISE? – now is the time to consider a future ready Voice and Data solution