Flexifi was founded with the aim of aligning telecoms infrastructure with the connectivity that sits on the end of it. We are agnostic in terms of Communication Provider offering you ultra, competitive pricing from a variety of wholesale providers, across a wide range of voice and data circuits.
Why do we differ?
Businesses traditionally place voice and data orders without consideration of their existing infrastructure's capabilities and in many cases, it doesn't meet their current needs; never mind future expansion or increased data usage. Our 3 directors have over 50 years combined BT/Openreach experience, offering an attentive, personalised approach to all thing's telecoms. This normally involves site attendance and discussion around commercial development, expansion, potential diversions, full fibre upgrades and project costs.
Meet The Team

Lee Chambers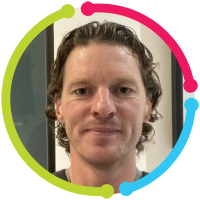 Gordon Davidson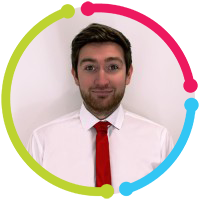 Daniel Smith
Follow us
Follow us on LinkedIn and Facebook to check our recent activity

Broadband Voucher Schemes
We are proud suppliers to the UK (DCMS) and S.G (SBVS) broadband voucher schemes, allowing you to benefit up to £8500 toward better broadband. So, whether you are a rural residential or business premise, we can help!
Developers brochure