Data and LAN/wi-fi network solutions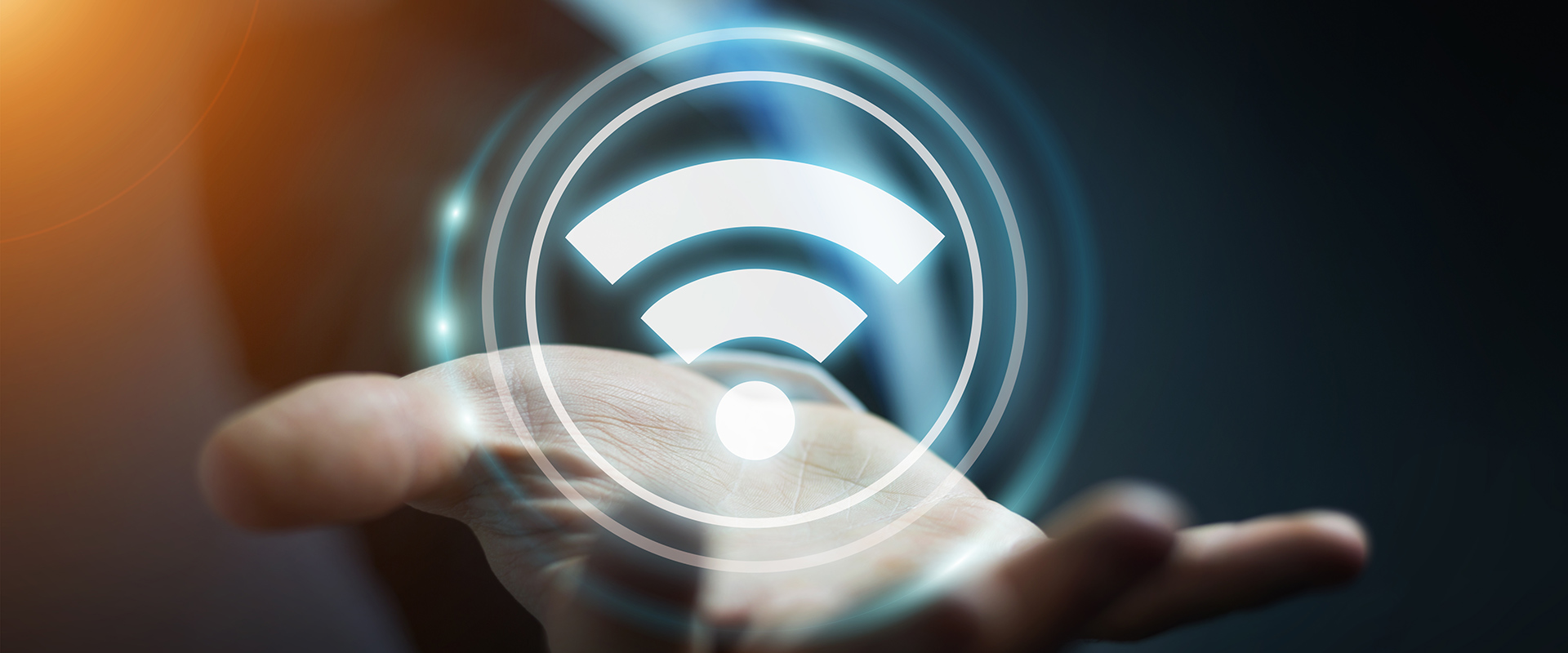 Flexifi can help you seamlessly connect your business from the incoming fibre to your data and wifi points, carrying voice and internet services to suit your business.  We can analyse your existing costs and formulate a more cost efficient and future proof solution.
We partner with national technology vendors to design, install and maintain hard wired and wireless network solutions offering reliability, scalability and high performance.
Ethernet and fibre broadband
We can provide fibre broadband and Ethernet solutions for your business to suit your requirements with advice on building a solution which includes flexibility for future expansion.
We offer a fully managed end to end solution inclusive of fibre infrastructure deployment. This ensures your circuit order is "lit up" with the greatest of ease.
Our service includes:
On site surveying
Design and consultancy
Maintenance and support