Flexifi provides leading network, voice, data and mobile solutions specifically tailored to your business needs.
We are BT, EE, Voxbit and Cityfibre partners, as well as having access to many other major suppliers meaning ultra-competitive pricing with a huge choice of voice and data circuits. 
Why not get the best of the industry, combined with our engineering expertise to build a solution that transforms the way you use your connectivity.  Get in touch today and find out how we can help or click the button below to download our developers brochure.
We also offer remote network management and services via a variety of installation types including;
4/5G LTE (inc. Static IP)                                      
Satellite
FttP (Fibre to the Premise)                                   
FoD (Fibre on Demand)
Leased Lines
Fixed Wireless Access
Dual WAN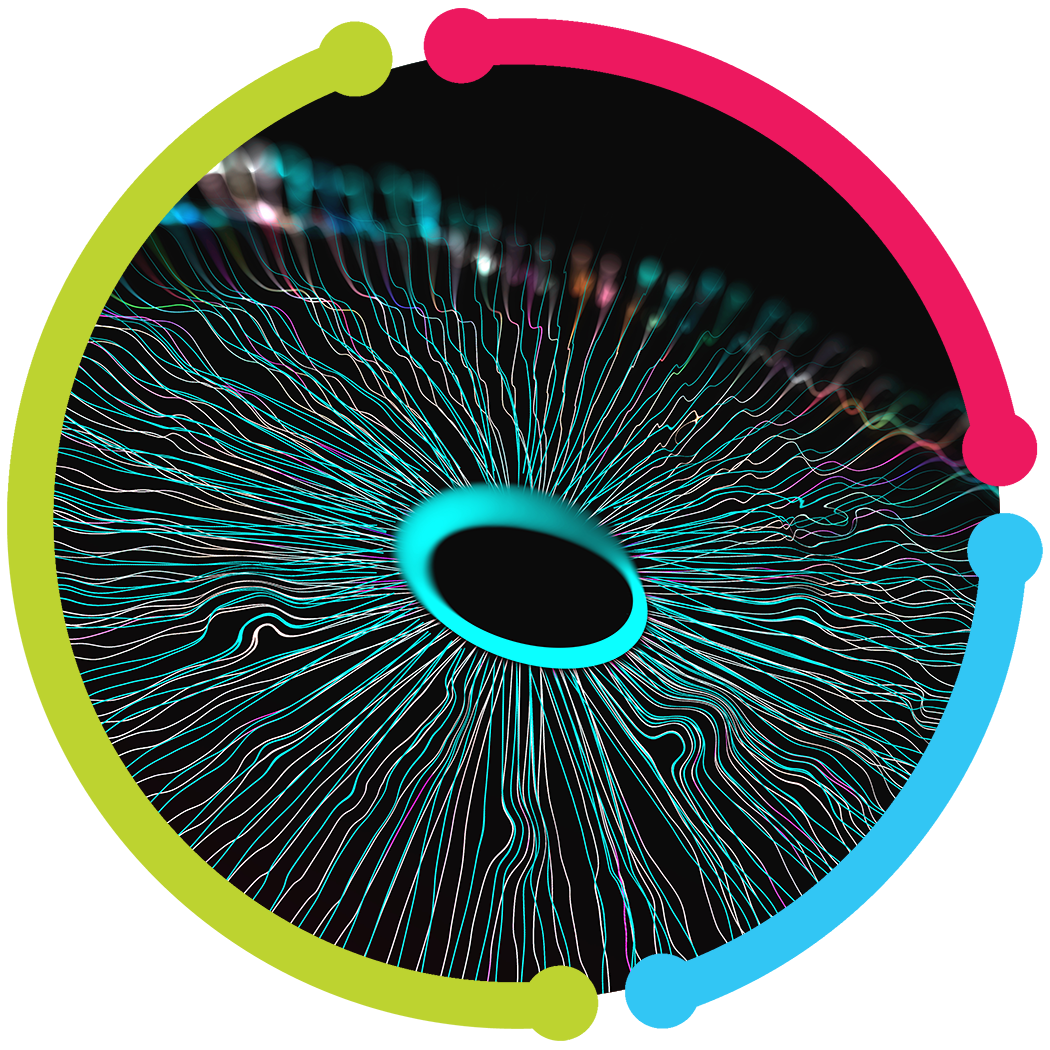 Visibility
We can swiftly enable remote sites with 4G LTE (with static IP,) allowing for fully managed, real-time monitoring of your inventory, with powerful diagnostics and alerts to prevent or detect problems.
---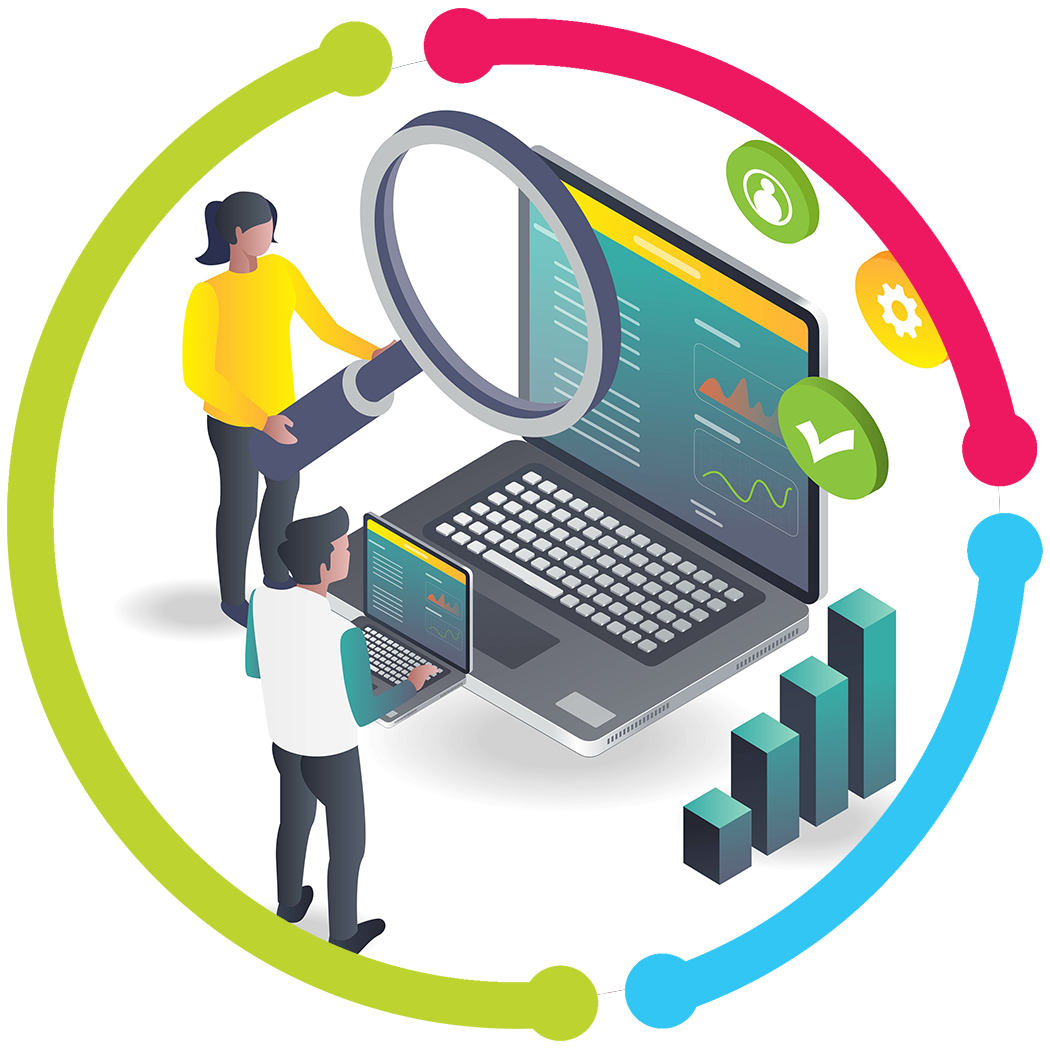 Management
Identify issues and troubleshoot in real-time.
Automated config backup & restore on monitored network and devices.
Secure remote access to any device in the network.
Advanced network management features for network infrastructure devices as well as a variety of IoT devices (connected appliances, smart sensors, smart devices etc.).
---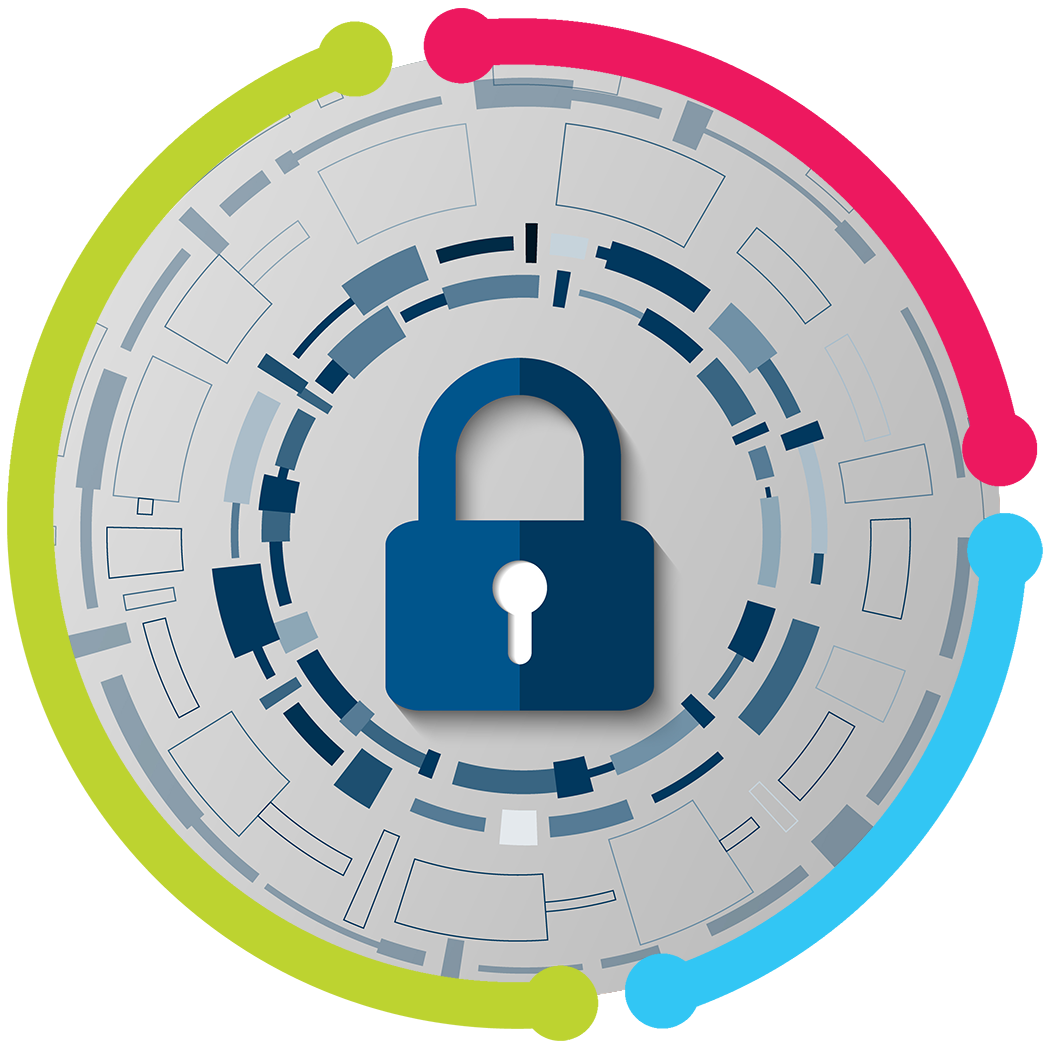 Security
Automatically scan networks for assets and security vulnerabilities.
Receive real-time alerts when a new device joins the network.
Detect intruders and identify network security threats before they become an issue for your business.
---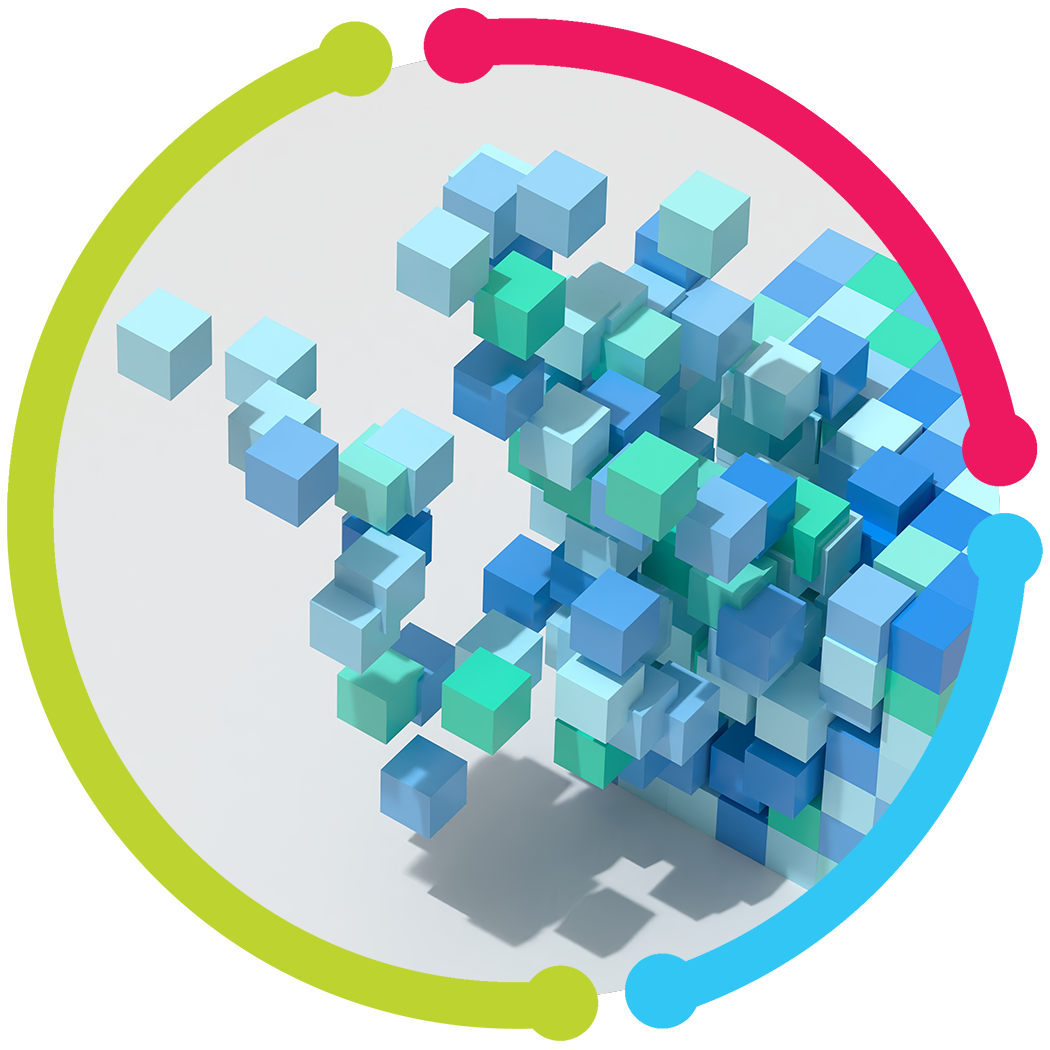 Scalability
Scale your business relying on a high level of automation, integrations with the most popular hardware and software.
Install our network monitoring software in minutes and rely on a hassle-free maintenance over time.
Save time by preventing IT issues and solve problems in real-time by mobile and web dashboard.