Leased Line and Broadband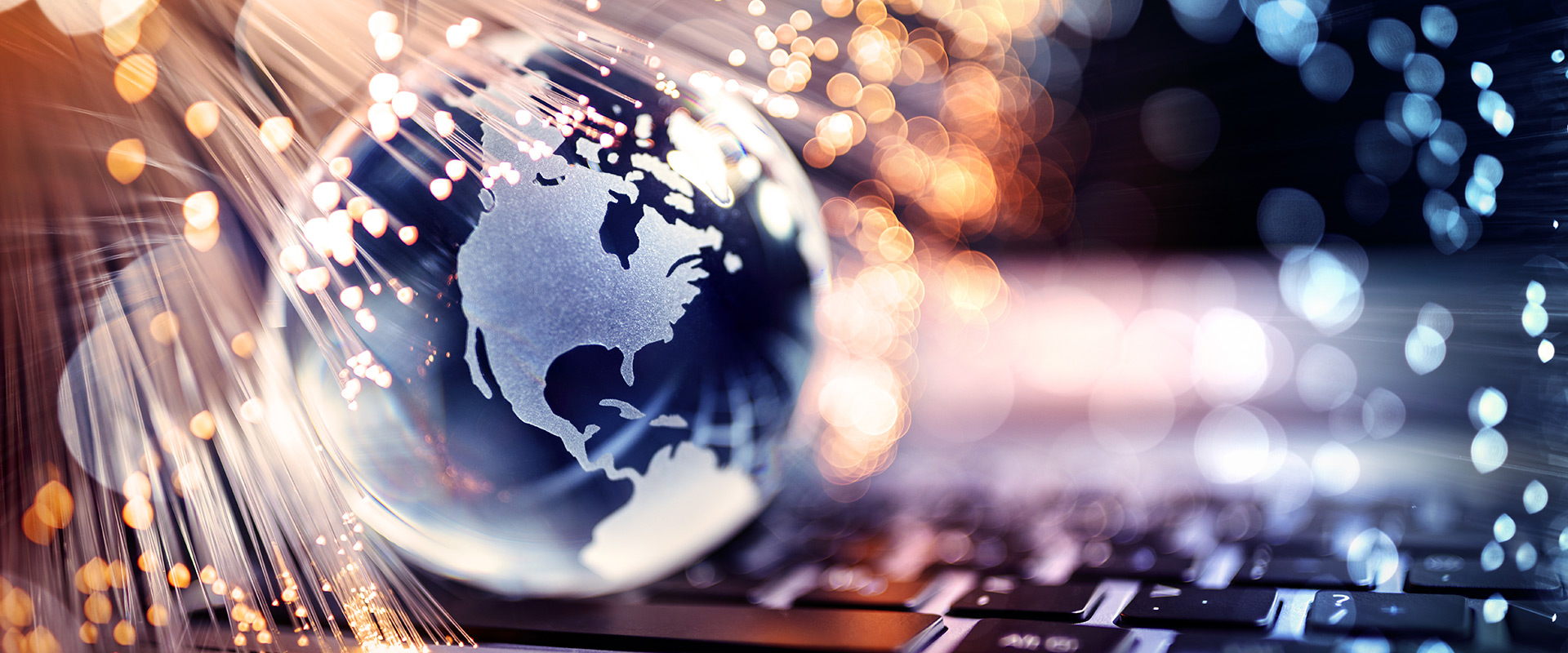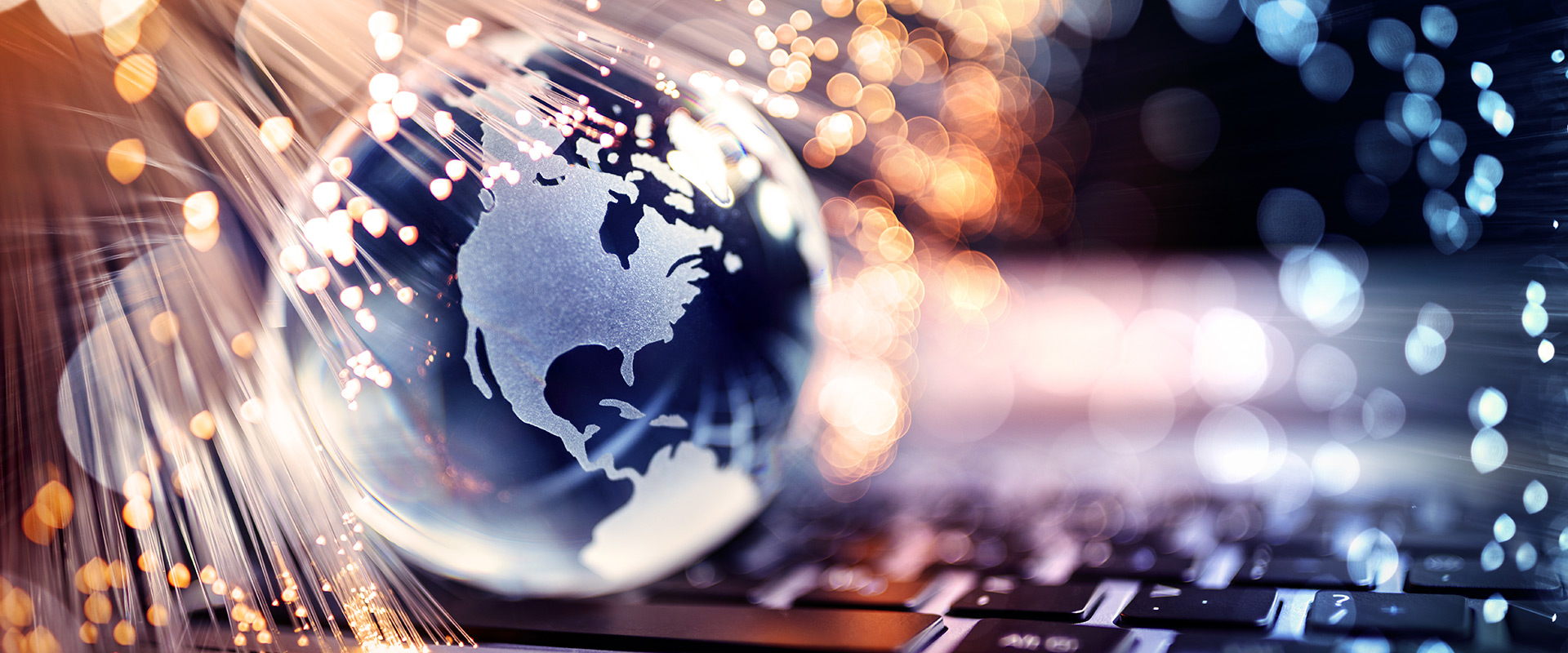 Flexifi provides leading network, voice, data and mobile solutions specifically tailored to your business needs. We specialise in infrastructure deployment that works in tandem with your development or buildings needs, allowing for a smooth circuit order transition when you are ready.
There are essentially 4 ways to connect you to the world.

Copper (ADSL) - up to 20Mbps

This offers the most basic broadband access and speeds will degrade the further you are from the exchange or cabinet.

FTTC  (Fibre to the Cabinet) - up to 76Mbps

This too has similar limitations especially where the cabinet is placed in proximity to the Telephone Exchange however it will typically boost broadband speeds from that of ADSL.

FTTP (Fibre to the Premise) – up to 1Gbps (1000Mbps)

This "Future Ready" solution comprises only fibre optic cables from the Telephone Exchange
With no speed degradation over longer line lengths. It's the fastest, most cost efficient way to provide connectivity to small-medium sized enterprise with the option of bandwidth scalability.

Ethernet Fibre– up to 10Gbps

Like FTTP its end to end fibre with greater speed capability. Its typically ordered by larger type enterprise requiring a greater degree of reliability via optimum SLG's (Service Level Guarantees). This is an uncontended circuit providing symmetrical up and down speeds.